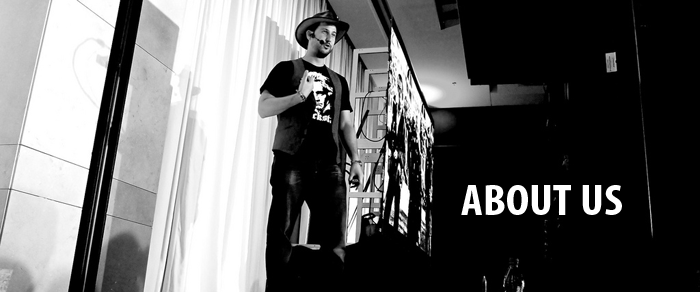 Press42 started as a place to connect companies with the media. We soon discovered, we had taken for granted that companies knew how to write powerful and engaging stories. That made us take a step back and we started focusing on the storytelling aspect of communication.
We started working with start-ups, helping them craft their:
 Product message
 Investor/Customer/Media decks
 Press strategy
We soon started moving to the corporate world, exploring and developing the field of Organizational Storytelling.
Currently we help organizations find and craft the right story for the right moment:
 Leadership needs empowering stories
 New processes or products need stories as communication vehicles to spread the change around the company
 Brands need stories that embody their corporate values.
If you're a company and are in need of a powerful communication tool, please do contact us and lets us know how can we help you.